The Prince is educating himself in the Master Level (LL.M.) in International Arbitration Law at Aberdeen, having inside in the German Legal System through his previous fundamental Legal Studies in Bochum. Being from a respected saintly family, he is furthermore an expert in Islamic Law, practicing business legal advisory based on the islamic codes.

The Prince is as a passionate Lobbyist and chose the path as a Business Lawyer (dt. Wirtschaftsjurist, fr. juriste d´enterprise) not as a Litigator or Attorney.

As a specialized Freelance Lobbyist, Arbitrator and Business Excellence Professional he performs his legal advisory only supplementary or as an employed Inhouse-Counsel/ CJO (Chief Juridical Officer), which would be the German equivalent to "Justiziar".

As a convinced Risk Manager and 4-eye practitioner his legal work is always substantiated and accompanied by the opinions of leading Attorneys and Judges within his network to optimize his clients security.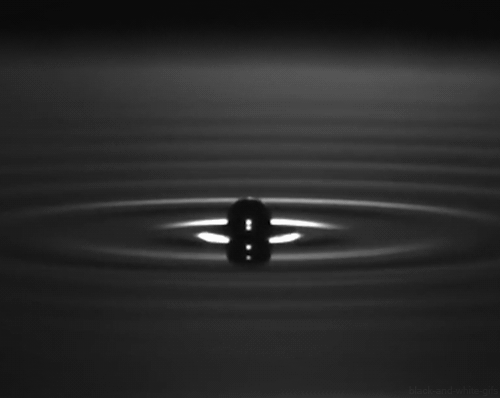 International Oil and Gas Law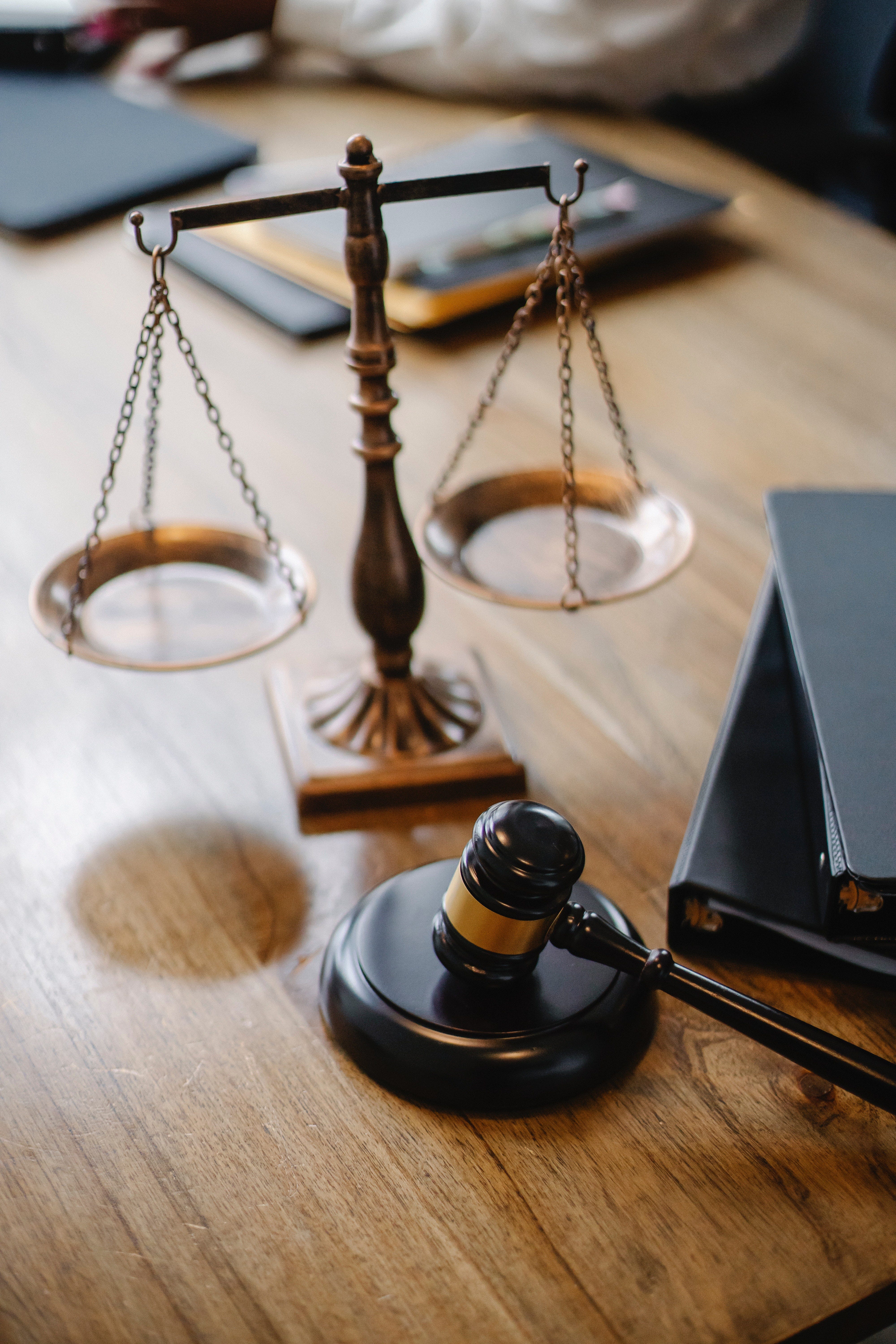 International Arbitration Law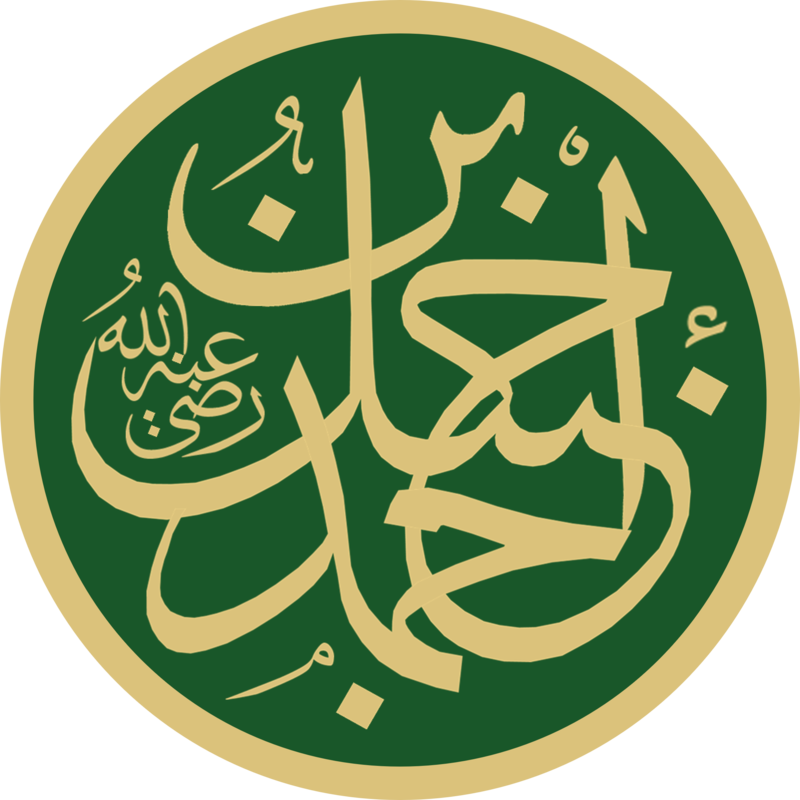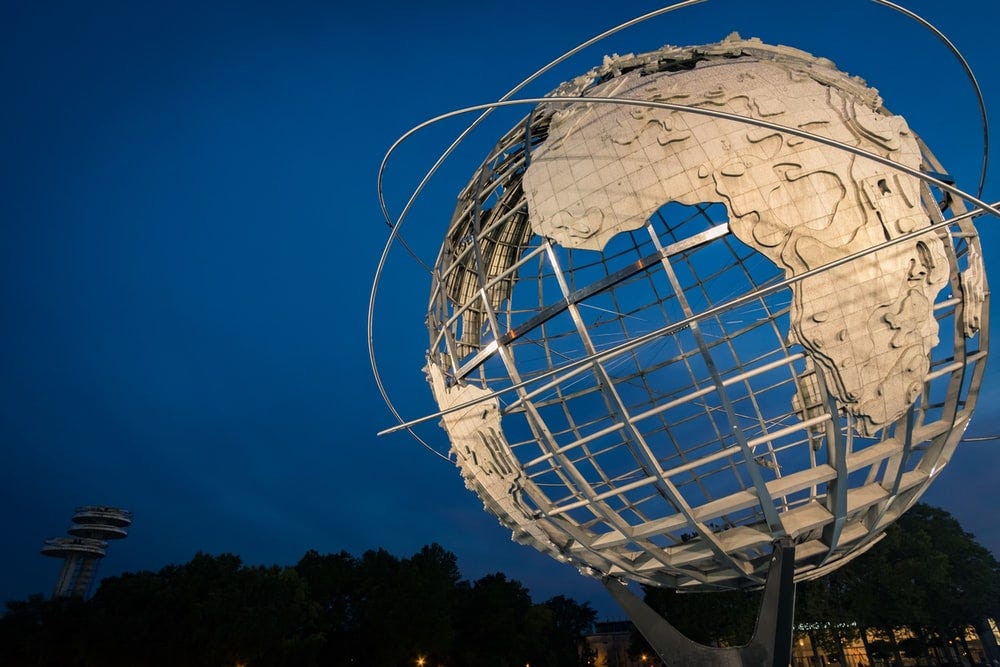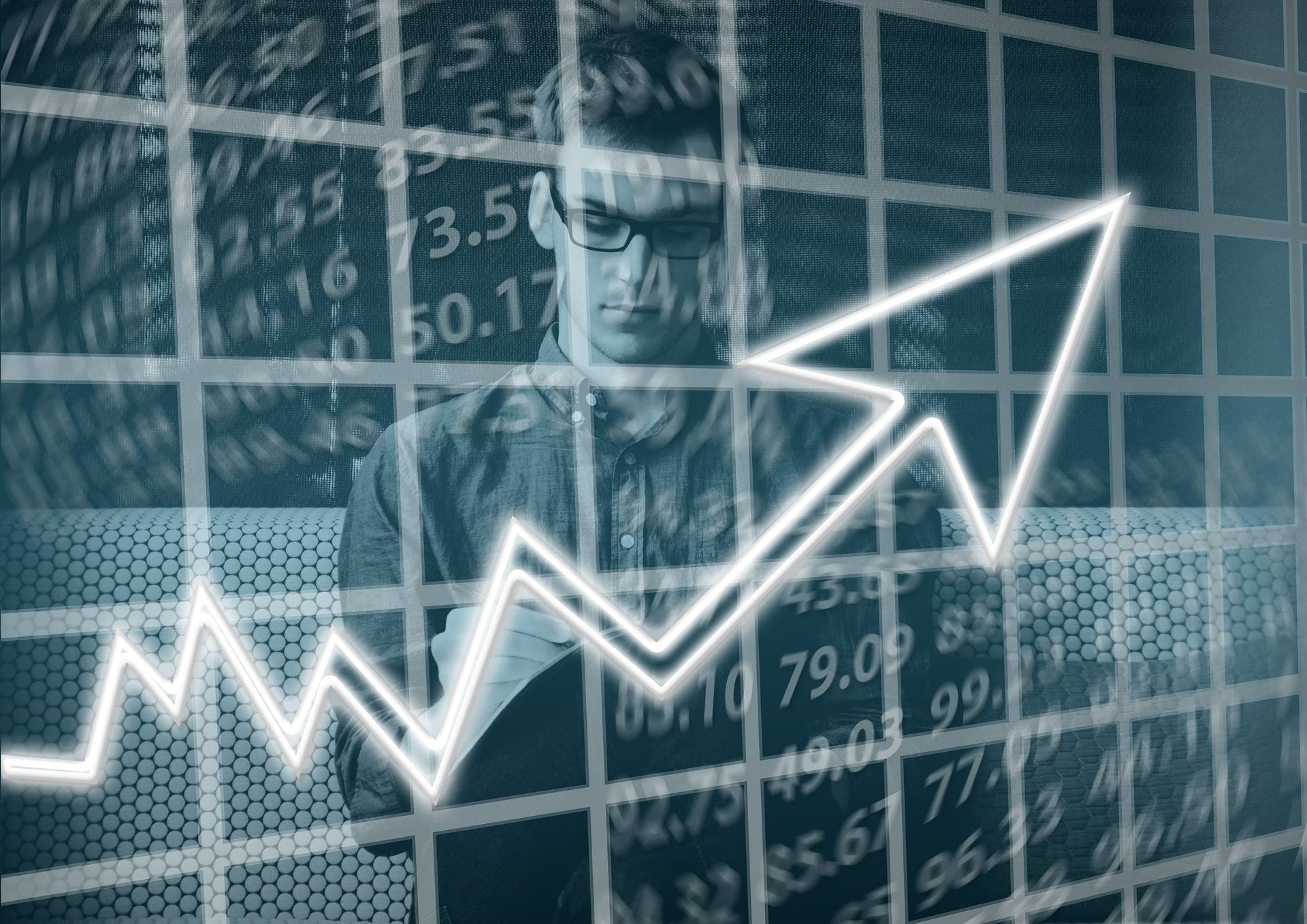 International Investment Law
Sharia Law
Sharia Law is Supranational statutory Law that finds application in the whole GCC as well as in ASEAN and North Africa. It is also applied privately by Muslims worldwide to govern their rules of inheritance, business transaction as well as family law and other private regulations, binding 1,6 billion people worldwide.

Many Companies are keen to establish Sharia Compliance while being established in countries, where Sharia Law is statute law to which the state must adhere.

As an islamic legal Expert, His Royal Highness is an expert in helping his mandates in optimizing Compliance with Supranational and Globally applicable Sharia Law in a holistic manner.

He also supports compliance with Sharia Law as a governmental Lawyer, advising Public legal bodies in their compliance with Sharia Law in Legislation.

He furthermore acts as a "Qadhi" (Sharia Judge) in his arbitration sessions, based on the consensus of his mandates according to international arbitration law.
Legislation
As a professional Lobbyist His Royal Highness´s focus lies in the first line in Legislative Codification. He supports Government sin the formulation of Laws and translates his mandates needs in legal codification.
Negotiation
His Royal Highness is an expert in Negotiation, generating win win situations as an Arbitrator. He represents his mandates in promoting their needs in negotiations with their partners in order to set up a constructive reconciliation rather than destructive litigation.
Tendering
As an experienced Tender Manager under his family´s companies, His Royal Highness represents his mandates in front of administrations and includes legal know how in optimizing the qualitative success in tendering processes.
Contract Drafting
From his master studies His Royal Highness is receiving hard skills in the field of International Law of Sales and Goods as well as International Financial and Investment Law and Arbitration. He has much expertise as an experienced in House Legal in drafting various contracts and pays tribute to his skills by continuing Excellence in it.
Legal Audits
His Royal Highness is furthermore issuing precise Scientific Legal Audits based on updated Jurispudence, specializing in the field of International Trade Law.

Legal Audits are the masterpiece in Legal Sciences, as it is in these precise audits, where seismographic proportionality is exercised manifesting legal knowledge.
Compliance
As a Risk Management Expert, His Royal Highness puts his emphasis on precautionary compliance as per the legal order, preventing litigation.
Litigational Support
Being an expert in Due Diligence and Fraud Examination, His Excellency furthermore helps litigators (or Attorneys) in litigational support through Business Intelligence and Social Engineering solutions.
Legal Tech
Being well versed in programming languages like Java Script, His Royal Highness and his partners are dedicated to pay tribute to the digital evolution of legal service.