Raphael is a well networked professional in the field of Financial Consultancy with investment solutions available in the private and public sector.

His Partners advising clients hand in hand consist of experienced Investment Managers, who hold the highest Licenses of Wealth Management practice.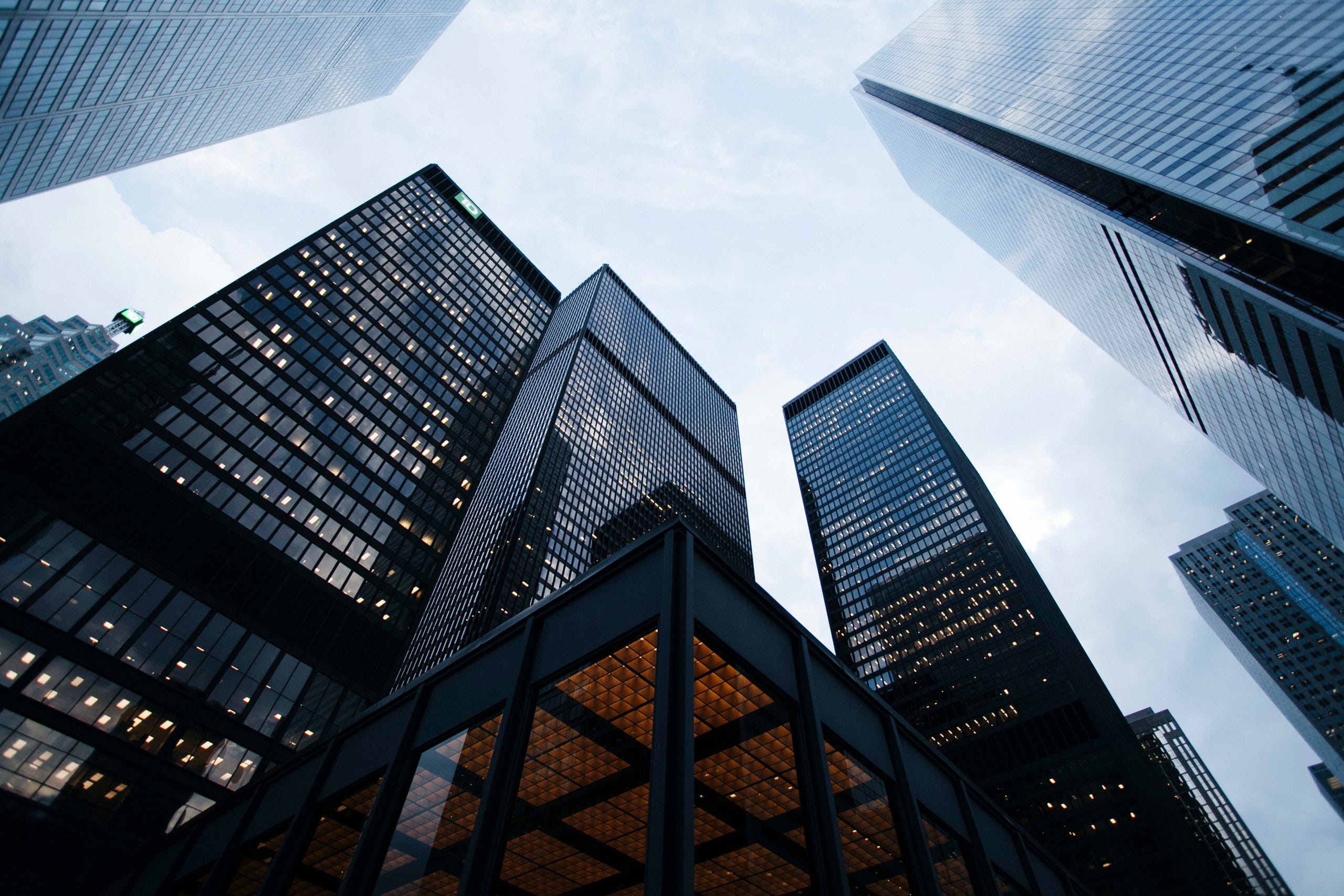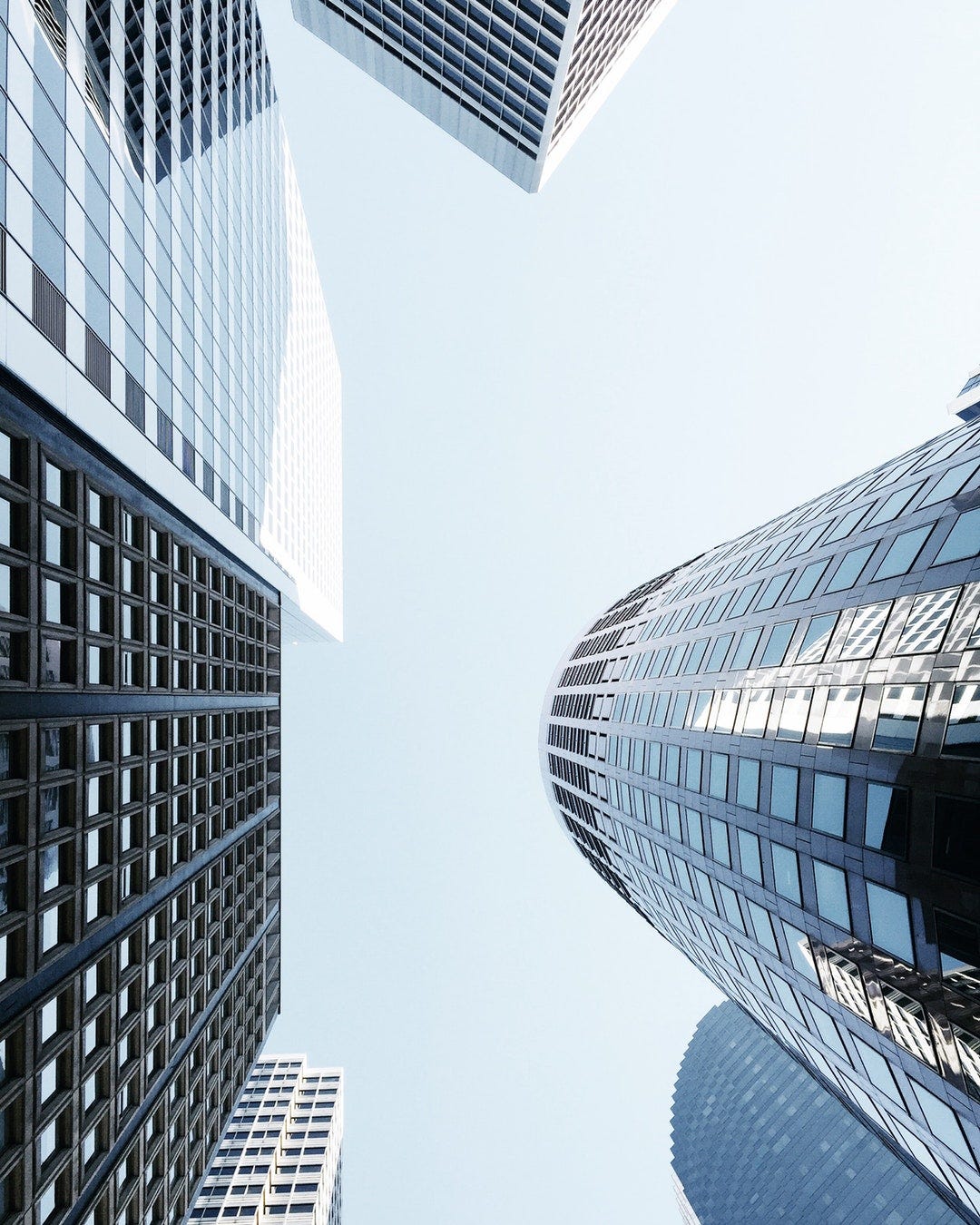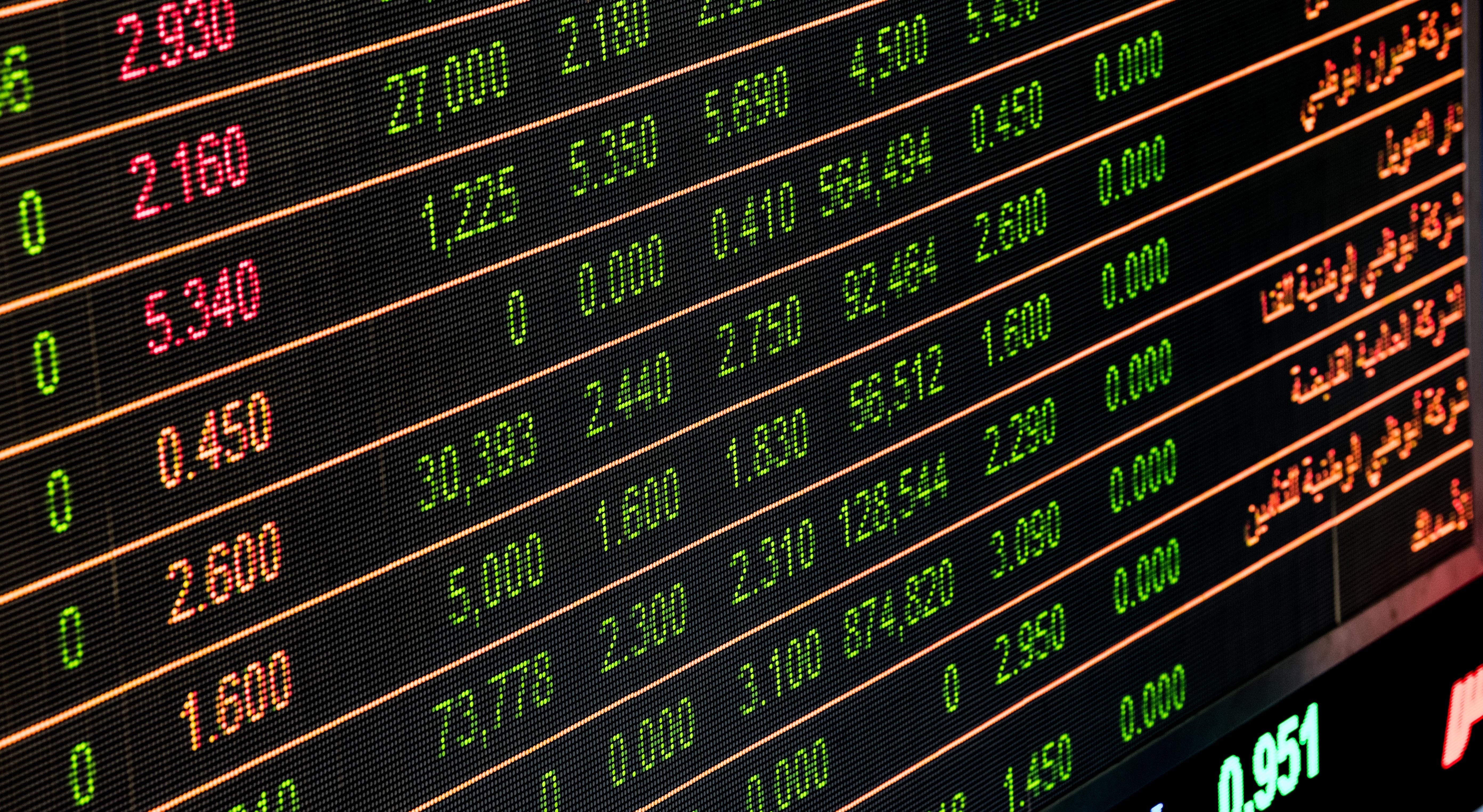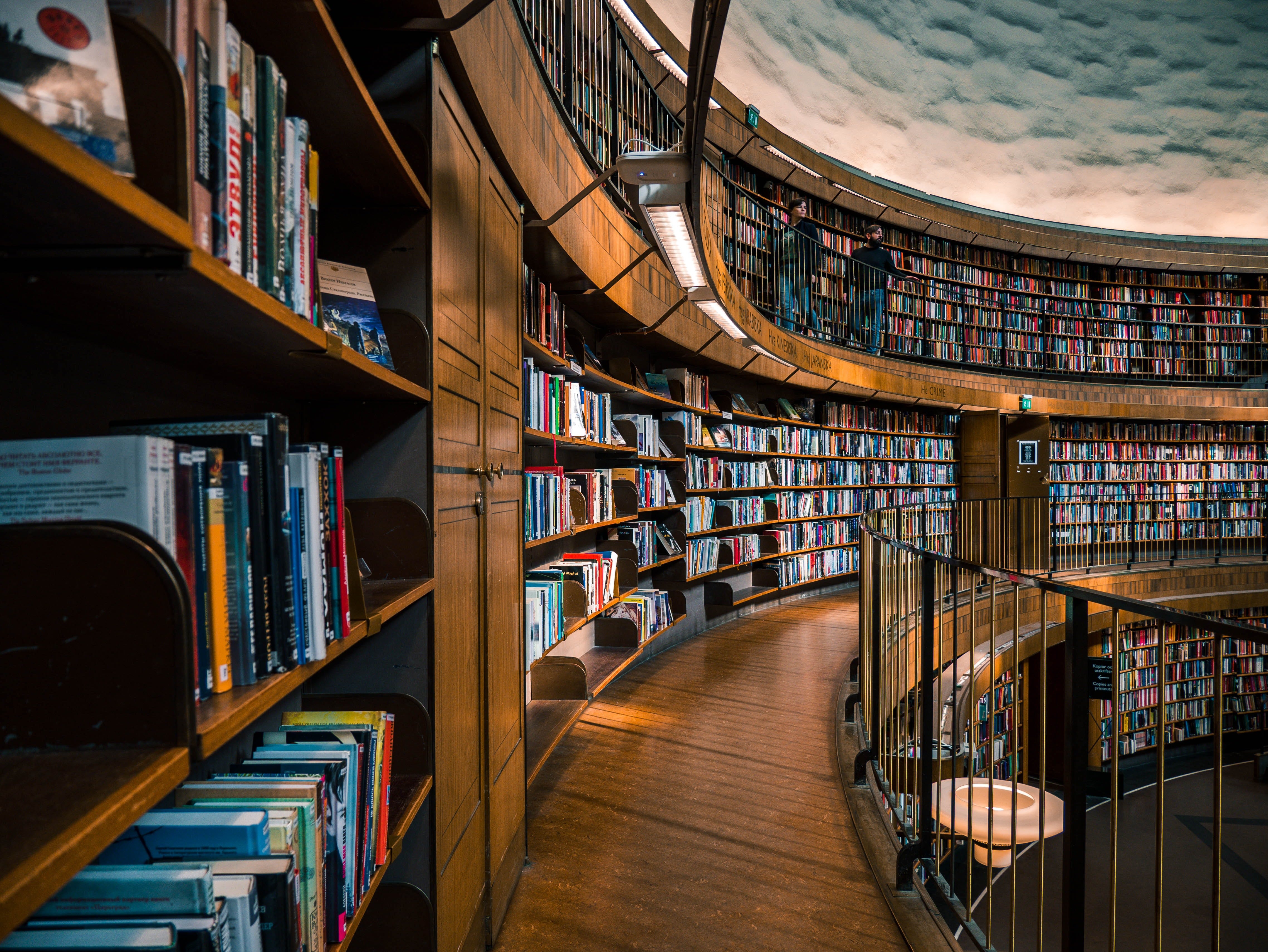 Venture Capital
(Innovation Support)
Raphael assists as a professional strategist in the growth of legal bodies based on his valuable Elitarian experiences and knowledge derived from Elitarian Colleges and partners.
Rapid market assessment and due diligence
Raphael puts much value in assessments and due diligence. Planning and anticipating is fundamental for generating success.

His global network with high clerks, business clubs and institution allows him to perform due diligence worldwide.

May it be an investment opportunity of an American or Australian hidden champion willing to change the world or an unknown Chinese company, he can check these precisely and consult in regards to their seriosity.

Notwithstanding this he can assess further markets rapidly through his established network for a sustainable growth of the start up to invest.

This allows to generate an effective and accelerated business development and give value to the committed investment.
Raphael is part of a strong network of investors that can finance a ventures in regards to the realization of new inventions and technologies.
Raphael has got a great image within his network, that helps in convincing his partners in regards to a new investment opportunity.
Raphael is in a strong innovation hub thanks to his network to academical specialists in the field of science and technologies that generate more and more ideas in regards to technological progress.
In case the investment opportunity is not good enough for Raphael´s network he can suggest alternatives that can also generate a win-win situation in regards to the realization of the project.