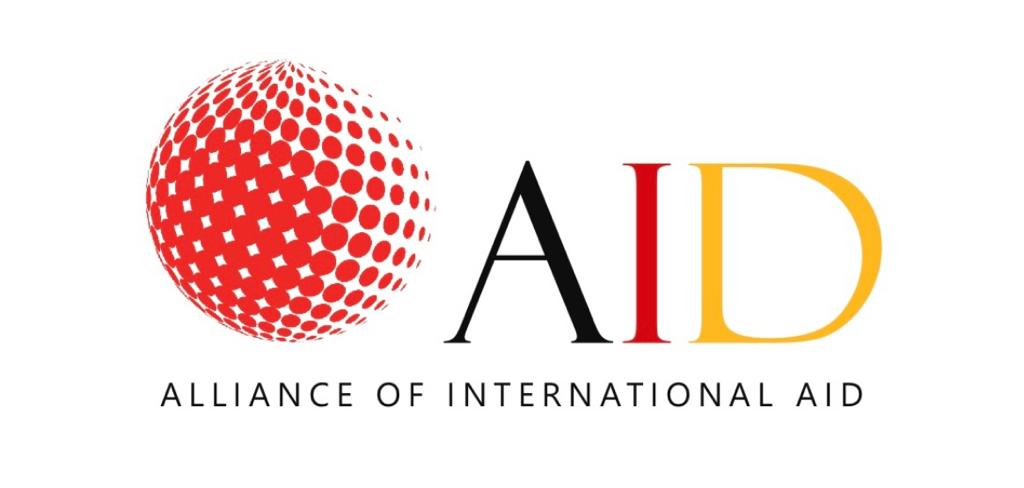 Humanitarian Aid
Uniting mankind for Social Justice and Welfare
Inhalte von Vimeo werden aufgrund deiner aktuellen Cookie-Einstellungen nicht angezeigt. Klicke auf "Zustimmen & anzeigen", um zuzustimmen, dass die erforderlichen Daten an Vimeo weitergeleitet werden, und den Inhalt anzusehen. Mehr dazu erfährst du in unserer Datenschutz. Du kannst deine Zustimmung jederzeit widerrufen. Gehe dazu einfach in deine eigenen Cookie-Einstellungen.
Zustimmen & anzeigen
On combining Statecraft with Economy for international rapprochement
The Problem
Governments are overloaded
Result: Inefficient Advocacy of stakeholder´s voices
Diplomatic Support
Translating governmental interests to other governments
Strategies supporting G2G projects
Initiate market entry for TNCs
Generate Operational Governance Excellence in certain countries
ILM-Concept
(Infrastructure, Labour, Magnification)
Know-how transfer as per the technical focus of the Paris Agreement
International Aid Development
Generating Recruitment possibilities
Upscaling Economies
Inspiration
Mir Sayyid Ali Hamadani
Persian Polymath and Know How Transfer Pioneer
Pictured on 10 Somoni Banknote of Tajikistan
Science Diplomacy
Science Diplomacy entails the cooperation with leading scientists in their respective fields in natural and social sciences as well as respective statesmen and diplomats, in order to solidify a strong know-how transfer from the west to the east. Thus Raphael generates a disciplinary bridge between science and diplomacy for the purpose of rapprochement.
Commercial Diplomacy
Raphael is able to translate needs of clients in front of his political network. He helps to anticipate, interpret and respond to developments in policy and advise on how stakeholders can shape the business environment. Thus Raphael work with policymakers to achieve stakeholder´s goals, by generating an effective integration of Economy and Policy.